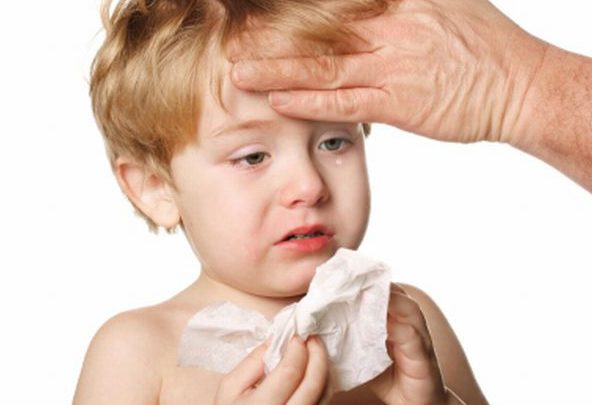 PREVENT FLU EFFECTIVE

IS IT PREVENTED IMMEDIATELY?

PREVENTING OVER THE REDUCE OF RESISTANCE AND RESISTANCE

ATTENTION: DO NOT USE TOO MUCH MOUTH SOURCES!
There is no perfect way to prevent it. However, lately, people have a habit of washing their hands and rinsing regularly.
Excessive prevention of harm to the body
When winter comes, pharmacies start selling a variety of flu prevention products. Although the use of masks and mouthwashes is very important every day, it is not necessary if the body is in normal health and also using therapeutic drugs. Because if you use antiseptic drugs when your body is healthy, the medicine will kill the bacteria that protect your throat and counteract, making you more susceptible to colds.
Usually, we just need to wash our hands and rinse our mouth with tea or warm salt water. Only when the throat is sore, should we use antibacterial drugs.
There is no perfect way to prevent it
Influenza occurs due to continuous changes in the virus, and can cause serious complications. More worrisome is that if the chance of infection is high, the incubation period will be shorter, and the outbreak phase of the disease will be worse.
No preventive measures are perfect. However, I would like to introduce some methods that we can apply every day to prevent flu:
Living in moderation
Lack of sleep or prolonged unconditional activity will impair the body's stamina, causing resistance to decline. Therefore, we need to pay attention to incorporating moderation activities with daily sports training.
Gargle, wash your hands
Let's foster the habit of washing our hands and rinsing our mouths after going back from the street. If gargling for young children is difficult, you can give your child water to moisten the throat.
Eat vegetables and fruits to provide vitamins for the body
The formation of mucosal padding plays an important role in protecting the body, in which vitamin A, vitamin B or carotene cannot be missing. In addition, to limit viral entry, increasing vitamin C supplementation for the body is also a very effective measure.
Therefore, we should eat lots of vegetables and fruits to supplement these vitamins.
Moderate moisture content
The germ of the flu loves places that are too dry. So in the winter, when the humidity in the air is low, we should use humidifiers or indoor clothes to increase the amount of water vapor in the air (about 60 ~ 20%).
Notice the air circulation in the room
When the air suffers contaminated, bacteria will stay in the room. So every hour, you should open the window so that the air in the room can circulate. In addition, air conditioning should be adjusted at a level of 1 ~ 2.